Our Story
Scott Craun came to The Hawaii Group and HiAccounting in mid-2009 looking for HR, payroll and accounting support that would allow him to focus on the mission and core values of Island Nurses&providing quality nurses and health care to the people of Hawaii.
Scott also came to The Hawaii Group as a result of his battle with Multiple Myeloma. By outsourcing his back office, he was confident his business would be in good hands during his frequent travels to the mainland for cancer treatment. Over time, a personal relationship developed, and Scott made clear his desire to have Matthew Delaney and The Hawaii Group carry on his legacy and the mission of Island Nurses.
Our agreement was to take over Island Nurses, retain all staffing/recruiting managers, retain all of the nurses that Scott had built relationships with, and continue servicing Island Nurses clients with quality nurses.
Once we learned of his passing, Scott's mother Vicki worked with The Hawaii Group and facilitated an asset sale of Island Nurses to HiHealthCare. We are committed to holding the flag in Scott's honor.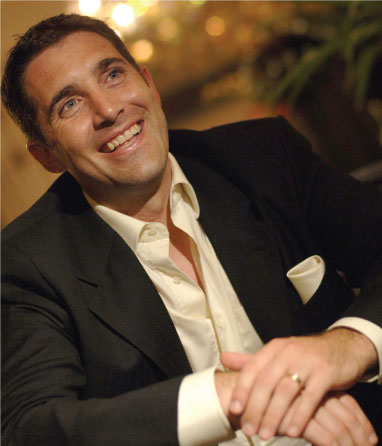 The Scott Craun Foundation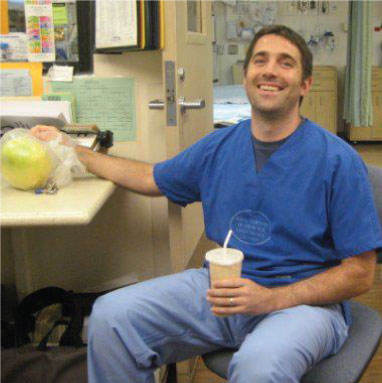 The Scott S. Craun Foundation was founded by Scott Craun before he passed away in 2011 from Multiple Myeloma, a rare blood cell cancer at the young age of 36.
Scott's mission was to provide round-trip airfare to myeloma patients who seek oncologist-recommended treatment. As a health care provider and a cancer patient, that mission was given a laser focus on a specific population near and dear to his heart: the fewer than 400 myeloma patients in Hawaii whose nearest support groups are in California. Like Scott, these patients are told, "You have an 'incurable cancer.' Eventually, you will have to take a break from your work and the most specialized treatment centers are 2500 miles away."
Stem cell transplant, for example, can be a key to prolonging life—sometimes by years—as it was for Scott. Twice Scott experienced the hardships of this relocation for transplant. Scott had many of us to help him through this burden and he was eternally grateful while many other patients are not nearly as networked. Scott became acutely aware of their immediate need. He left behind documents outlining a non-profit based on incremental goals and longevity as priorities over huge sums of money. For us, ultimate success means being able to provide at least one annual flight for the patients of the Foundation, even when Hawaii is capable of all specialized myeloma patient technology. Or, even better, when Multiple Myeloma is no longer deemed "incurable."
Scott's selflessness and generosity was apparent to everyone who met him, which is why it was no surprise when over 30 people were present in his room the day he passed.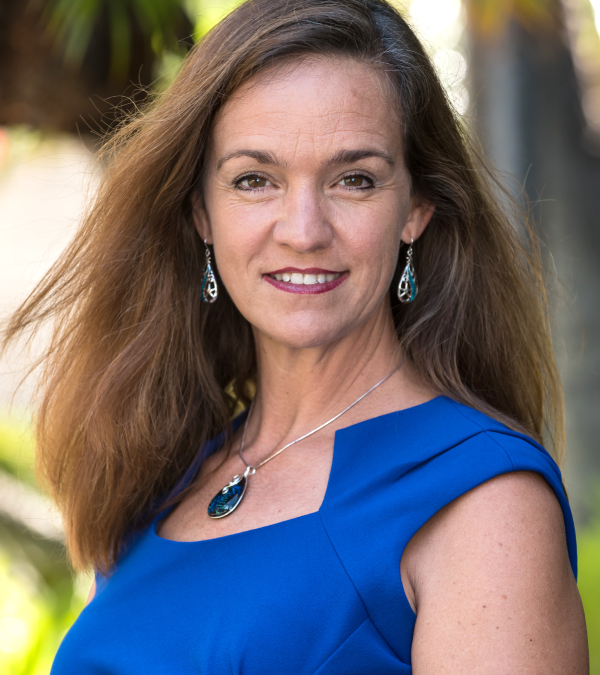 In Loving Memory of

Dale Faulkner
---
February 22, 1967 - November 20, 2019
In memory of our dear friend who provided light and inspiration through her dedicated work, vision, and collaboration. Her spirit will live on within this office and in the hearts of family, friends, and colleagues. Dale loved her work and it will live on in all of the things she did to better the community, team and company.
Get In Touch
Please submit the form and we'll be in touch shortly.
By submitting this form and signing up for texts, you consent to receive text messages from HiHealthCare at the number provided. Msg data rates may apply. You can opt-out at any time.
Locations
Oahu ( Headquarters )
Bishop Tower
700 Bishop St. Suite 610
Honolulu, Hi 96813
Phone (808)356-HELP(4357)
Kauai
2970 Kele Street
Suite 213
Lihue, HI 96766
Phone (808)356-HELP(4357)
Maui
24 N Church Street
Wailuku, HI 96793
Phone (808)356-HELP(4357)

Hilo
145 Keawe St
Hilo, HI 96720
Phone (808)356-HELP(4357)