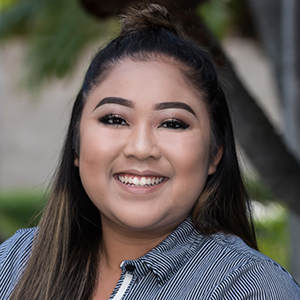 Vel Taniguchi- Corporate Benefits & Payroll Manager
Vel is the Payroll Specialist for the nursing staff at both HiHomeCare and HiNursing. Each week she runs payroll and organizes our nursing assessments. Prior to payroll, she was the Billing Assistant for HiHomeCare and helped with our authorization requests and physician orders.
Vel grew up on Oahu and attended La Pietra Hawaii School for Girls located in Diamond Head. She currently takes community college courses towards a degree in Business. Prior to working with HiHealthCare, she worked as a Sales Associate and Supervisor.
"I have been working with HiHealthCare for 2 years now and am so grateful for the experience and opportunities this company has offered."
Get In Touch
Please submit the form and we'll be in touch shortly.
Locations
Oahu ( Headquarters )
Bishop Tower
700 Bishop St. Suite 610
Honolulu, Hi 96813
Phone 808.356.4357
Kauai
2970 Kele Street
Suite 213
Lihue, HI 96766
Phone 808.482.3901
Maui
285 W Ka'ahumanu Ave, #210
Kahului, HI 96732
Phone 808.856.4000

Hawaii Island
75-5656 Kuakini Highway
Suite 102A
Kailua-Kona, HI 96740
Phone 808-238-3450