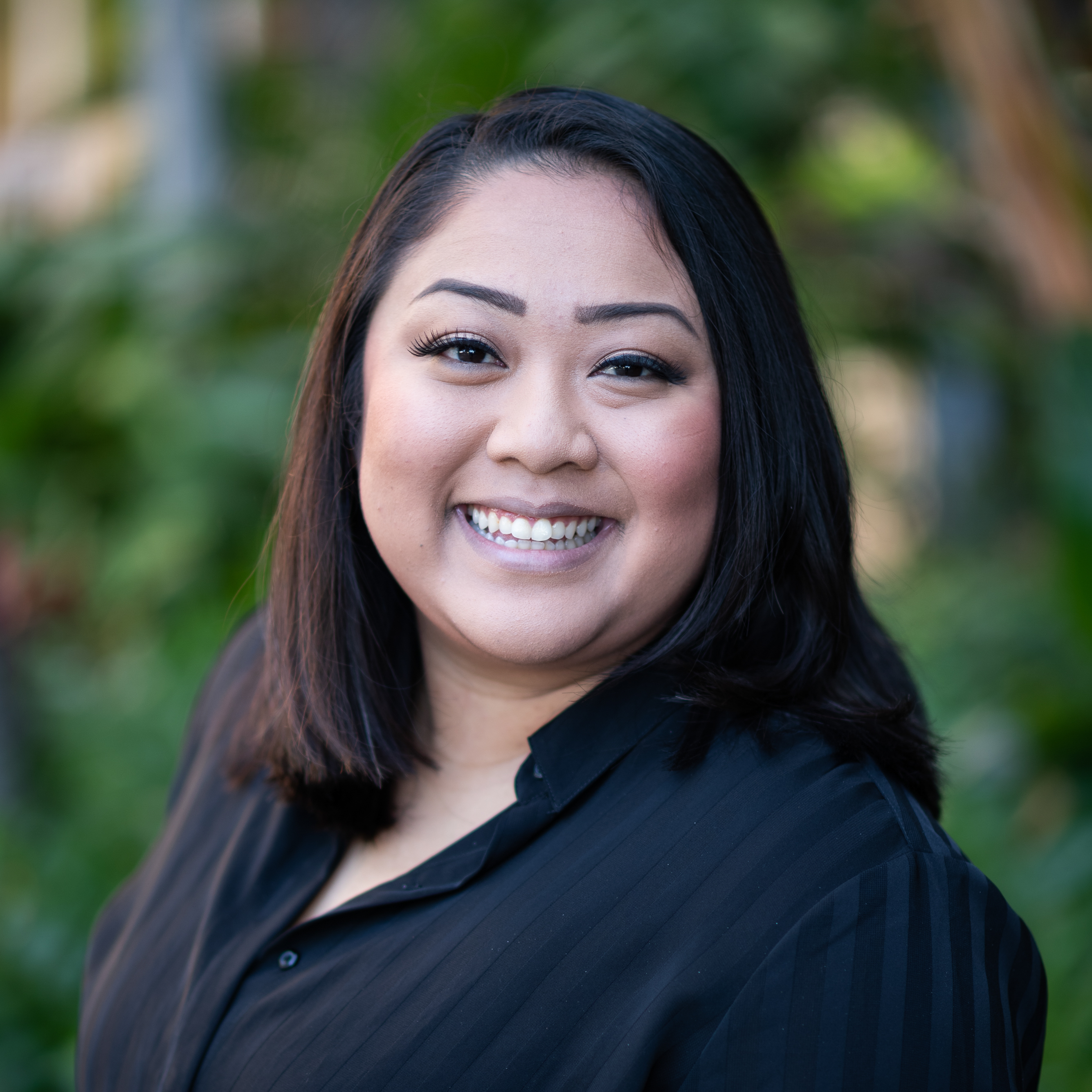 Vel Taniguchi- HR Manager
Vel joined The Hawaii Group in 2015 and has grown into our HR Manager specializing in payroll processing, employee benefits, time and attendance, human resource management. She is able to identify the payroll processing needs of small and medium sized businesses and helps them implement an improved system using APS, our technology partner for payroll.
Get In Touch
Please submit the form and we'll be in touch shortly.
Locations
Oahu ( Headquarters )
Bishop Tower
700 Bishop St. Suite 610
Honolulu, Hi 96813
Phone (808)356-HELP(4357)
Kauai
2970 Kele Street
Suite 213
Lihue, HI 96766
Phone (808)356-HELP(4357)
Maui
24 N Church Street
Wailuku, HI 96793
Phone (808)356-HELP(4357)

Hilo
145 Keawe St
Hilo, HI 96720
Phone (808)356-HELP(4357)