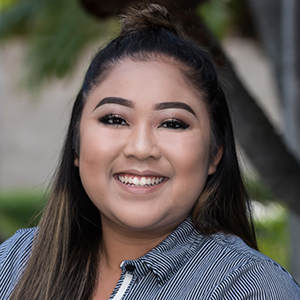 Vel Taniguchi- Corporate Benefits & Payroll Manager
Vel specializes in employee benefits and human resource management to include medical benefits, supplemental benefits, 401K, Temporary Disability Insurance (TDI), and Workman's Comp.
Vel has been with HiHealthCare since 2015 working in payroll, human resources, authorizations, and billing.
Get In Touch
Please submit the form and we'll be in touch shortly.
Locations
Oahu ( Headquarters )
Bishop Tower
700 Bishop St. Suite 610
Honolulu, Hi 96813
Phone 808.356.4357
Kauai
2970 Kele Street
Suite 213
Lihue, HI 96766
Phone 808.482.3901
Maui
24 N Church Street
Wailuku, HI 96793
Phone 808.356.4357

Hawaii Island
75-5656 Kuakini Highway
Suite 102A
Kailua-Kona, HI 96740
Phone 808-238-3450