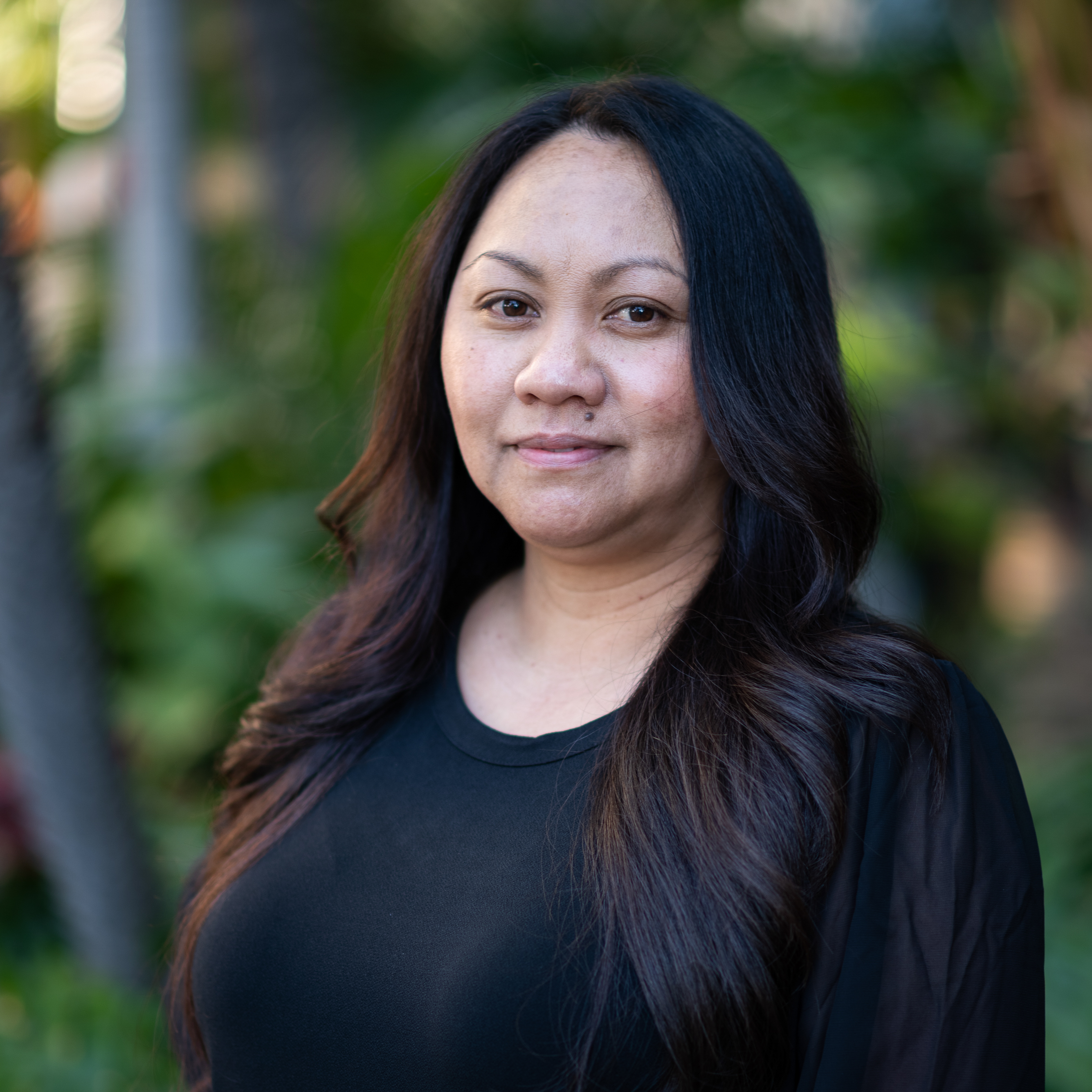 Truly Borabora- HealthCare Scheduler
Truly works daily to coordinate the care of our patients and caregivers based on needs, credentials, availability and preferences. She actively works to find creative solutions to ensure that patients needs are met with the highest quality of care and services that HiHealthCare can provide.
Prior to joining us at HiHealthcare Truly worked for three years at Shriners Hospital as an Intake Specialist, three years at Waianae Coast Comprehensive Health Center as a Care Enabling Worker, and two years at Kapolei Judicial as a Judicial Clerk. Truly is currently pursuing her Bachelors of Science in Business Administration at the University of Phoenix.
Born and raised on Oahu from Waianae, Hawaii, Truly is married with four children and one grandchild. In her free time, Truly enjoys spending time with family, at the beach, hiking, and playing sports.
Get In Touch
Please submit the form and we'll be in touch shortly.
Locations
Oahu ( Headquarters )
Bishop Tower
700 Bishop St. Suite 610
Honolulu, Hi 96813
Phone (808)356-HELP(4357)
Kauai
2970 Kele Street
Suite 213
Lihue, HI 96766
Phone (808)356-HELP(4357)
Maui
24 N Church Street
Wailuku, HI 96793
Phone (808)356-HELP(4357)

Hilo
145 Keawe St
Hilo, HI 96720
Phone (808)356-HELP(4357)