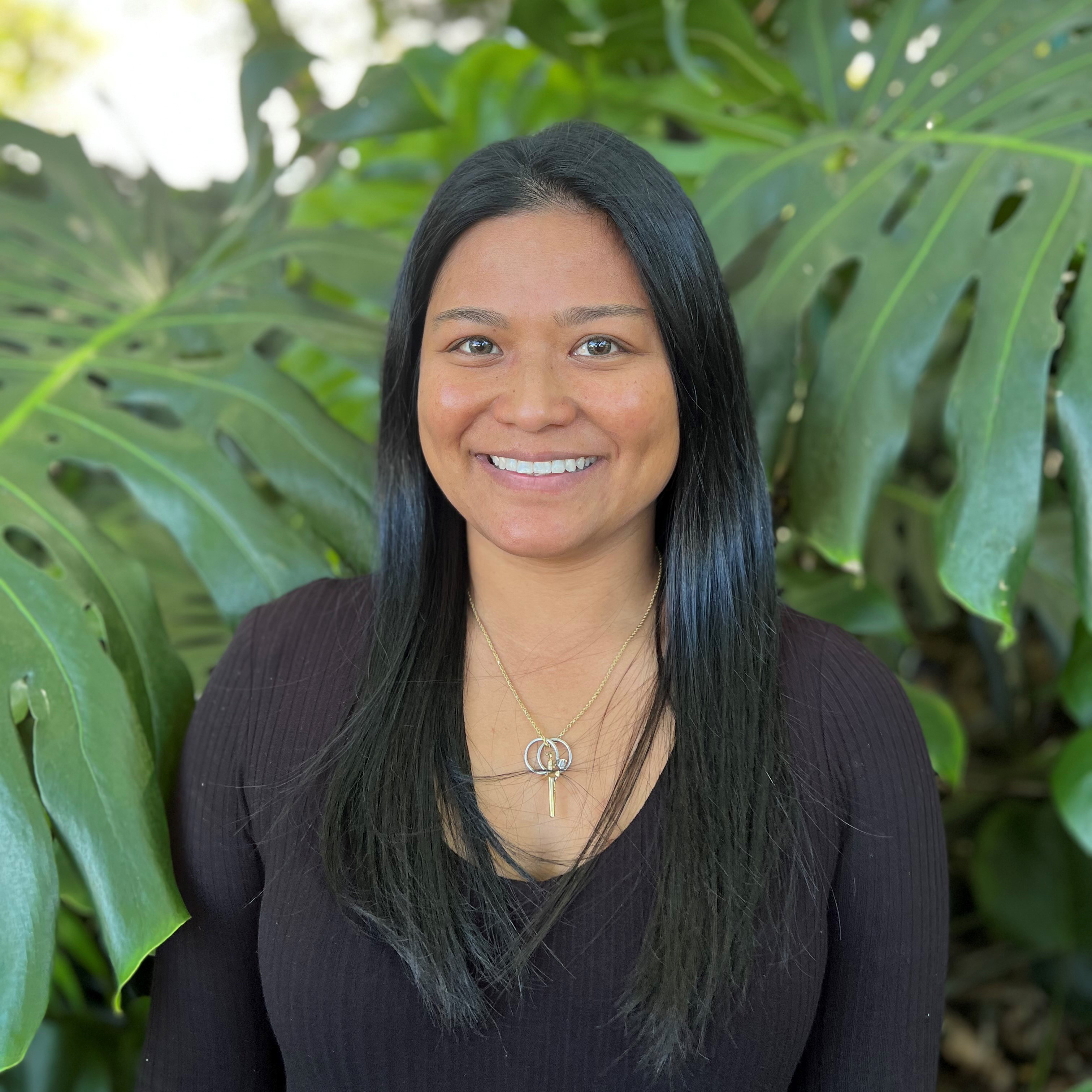 Sheryl Martinez- HealthCare Support Specialist
Sheryl plays a vital role in her position as HealthCare Support Specialist, she coordinates nursing services with patient needs for our Maui clients. Additionally, she assists with remote training, onboarding, and education and act as our point of contact on Maui.
Sheryl was raised in Maui, and graduated from Lahainaluna High School in 2005. She received her associate degree in liberal arts at University of Hawaii Maui College and obtained my MA certificate at Med-Assist School of Hawaii as the valedictorian. Through the years being employed at Clinical Laboratories and CareResource Hawai'i she gained experience with labs, intake, authorizations, orders, and insurance verification.
Get In Touch
Please submit the form and we'll be in touch shortly.
Locations
Oahu ( Headquarters )
Bishop Tower
700 Bishop St. Suite 610
Honolulu, Hi 96813
Phone (808)356-HELP(4357)
Kauai
2970 Kele Street
Suite 213
Lihue, HI 96766
Phone (808)356-HELP(4357)
Maui
24 N Church Street
Wailuku, HI 96793
Phone (808)356-HELP(4357)

Hilo
145 Keawe St
Hilo, HI 96720
Phone (808)356-HELP(4357)