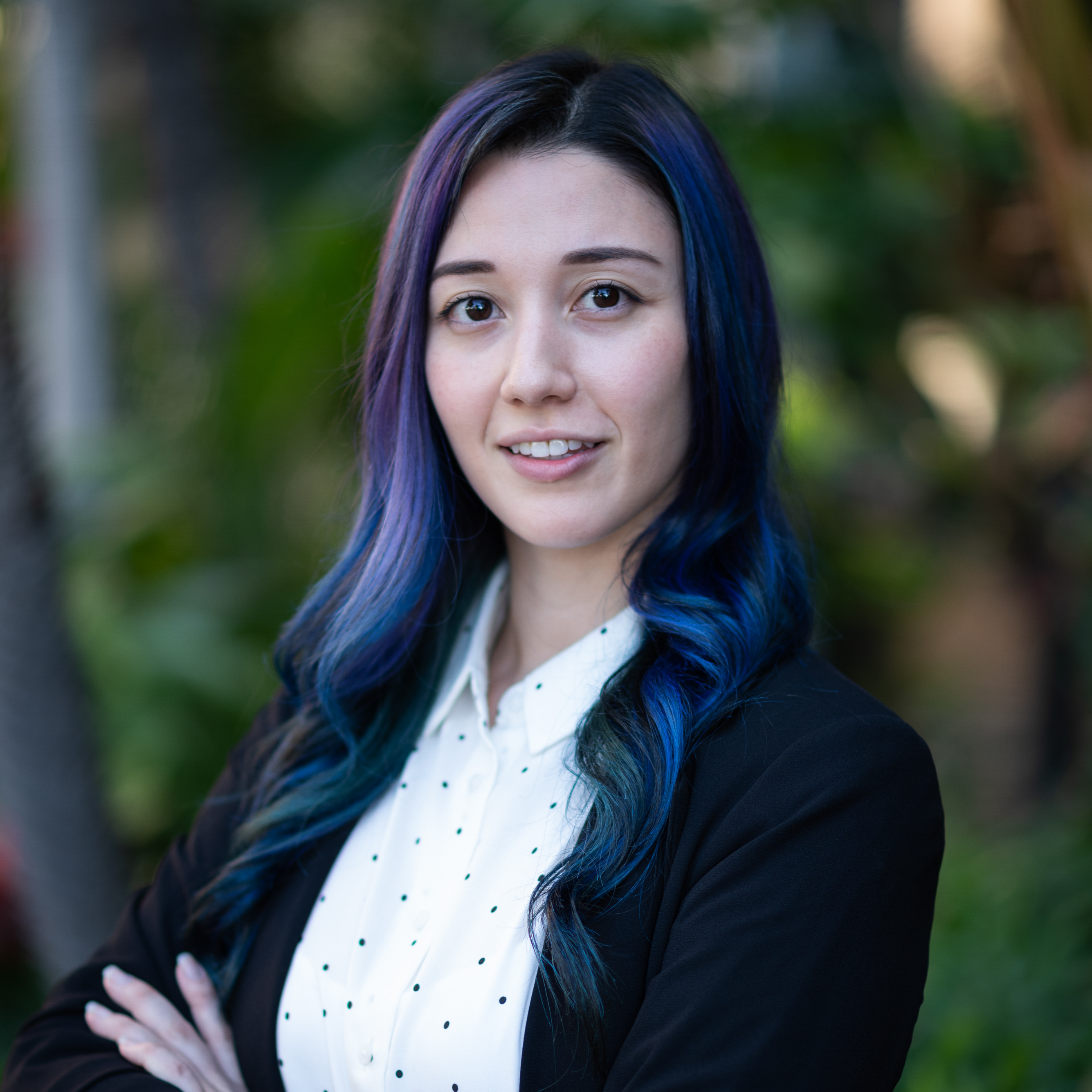 Nicole Jones- Healthcare Operations Manager
As the Healthcare Operations Manager, Nicole plays a vital support role that will facilitate incoming patient referrals, authorizations, and file management. Nicole has worked from many perspectives of healthcare from small private family and specialist practices to union and hospital facilities. She is experienced in patient client service as well as employee and office management.
Originally from Queens, New York, Nicole came to Hawaii in 2015 to attend University of Hawaii West Oahu. She graduated with Bachelors in Public Administration Health Care Administration Summa Cum Laude.
Get In Touch
Please submit the form and we'll be in touch shortly.
Locations
Oahu ( Headquarters )
Bishop Tower
700 Bishop St. Suite 610
Honolulu, Hi 96813
Phone (808)356-HELP(4357)
Kauai
2970 Kele Street
Suite 213
Lihue, HI 96766
Phone (808)356-HELP(4357)
Maui
24 N Church Street
Wailuku, HI 96793
Phone (808)356-HELP(4357)

Hilo
145 Keawe St
Hilo, HI 96720
Phone (808)356-HELP(4357)