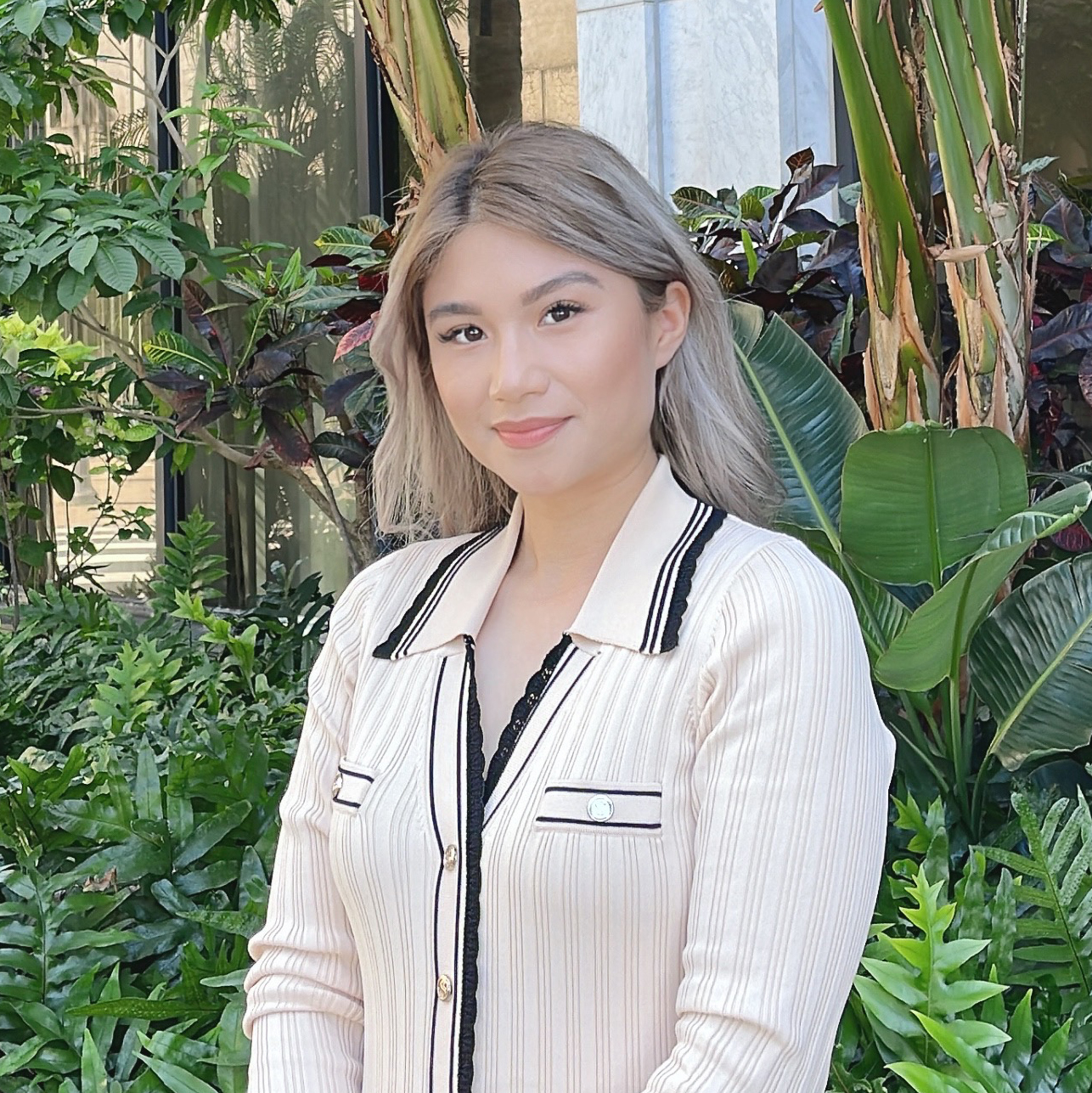 Maya Mapeso- Brand & Marketing Specialist
Before joining HiHealthCare Maya worked as UI/UX designer creating brand identities as well as marketing strategies for start-up companies. Maya previously worked on marketing campaigns as a brand ambassador for Becca Cosmetics and other beauty companies such as Charlotte Tilbury and Muddy Body. Her primary objectives are to coordinate and assist management with marketing and sales through brand consistency, digital marketing, and networking.
Get In Touch
Please submit the form and we'll be in touch shortly.
Locations
Oahu ( Headquarters )
Bishop Tower
700 Bishop St. Suite 610
Honolulu, Hi 96813
Phone (808)356-HELP(4357)
Kauai
2970 Kele Street
Suite 213
Lihue, HI 96766
Phone (808)356-HELP(4357)
Maui
24 N Church Street
Wailuku, HI 96793
Phone (808)356-HELP(4357)

Hilo
145 Keawe St
Hilo, HI 96720
Phone (808)356-HELP(4357)