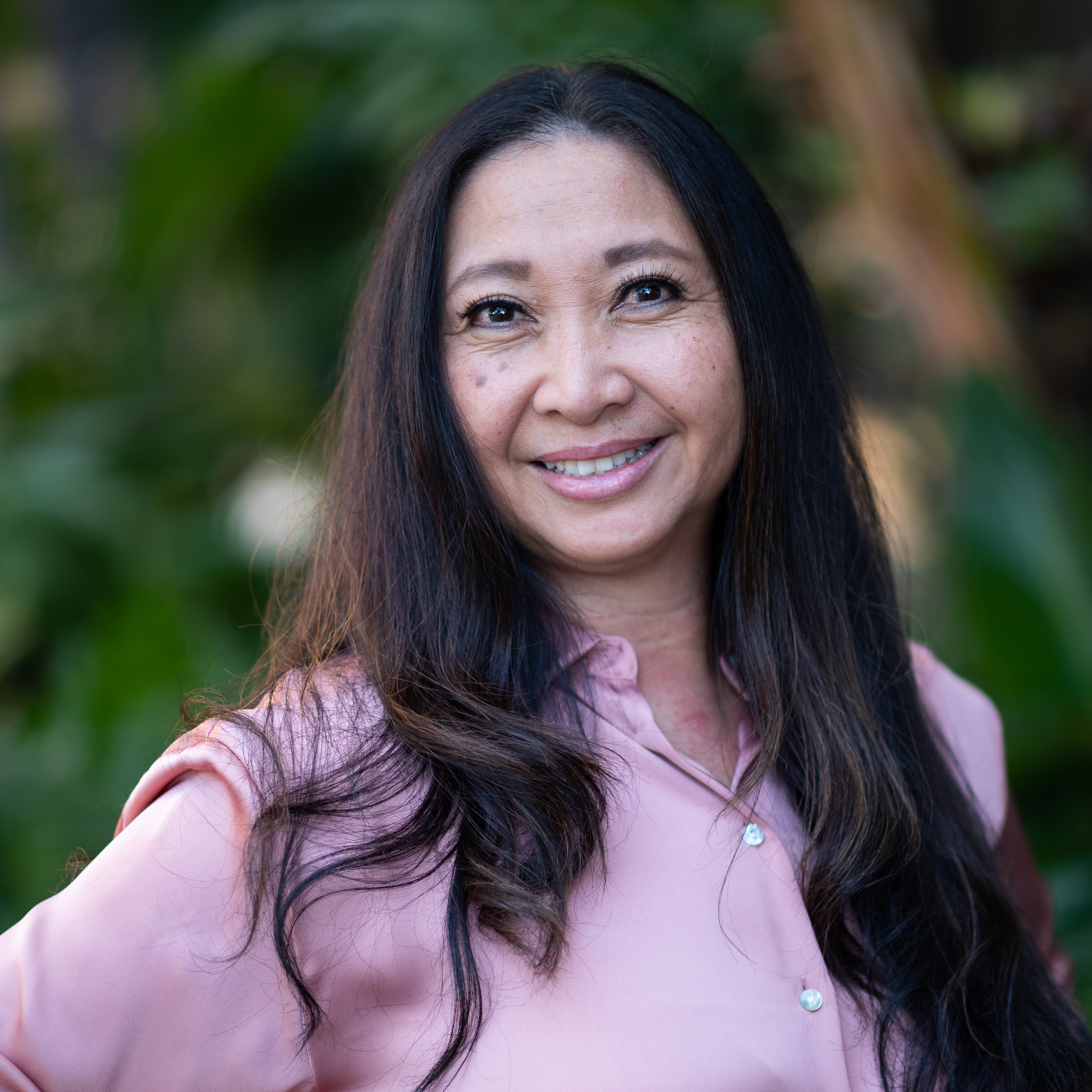 Lorelei Crowder- President
Lorelei comes to HiHealthCare as a Director of Patient Care, overseeing and coordinating all direct and indirect patient care and services. Through 23 years of hands-on experience she provides clinical direction to nursing staff, clients, and case managers. Lorelei worked as a Registered Nurse at Kapiolani Medical Center for Women and Children and Queen's Medical Center before starting her own pediatric home care agency, Cradles N' Crayons, with partner Leona Hudson. Together they ran a successful agency for 13 years, before merging forces with HiHealthCare.
Lorelei is active in the community with involvement and volunteer work with Honolulu Marathon, Hapalua Marathon, Special Olympics, feeding homeless, Lokahi Giving, Relay for life and many Hawaii Youth Soccer Association sanctioned events.
Get In Touch
Please submit the form and we'll be in touch shortly.
Locations
Oahu ( Headquarters )
Bishop Tower
700 Bishop St. Suite 610
Honolulu, Hi 96813
Phone (808)356-HELP(4357)
Kauai
2970 Kele Street
Suite 213
Lihue, HI 96766
Phone (808)356-HELP(4357)
Maui
24 N Church Street
Wailuku, HI 96793
Phone (808)356-HELP(4357)

Hilo
145 Keawe St
Hilo, HI 96720
Phone (808)356-HELP(4357)