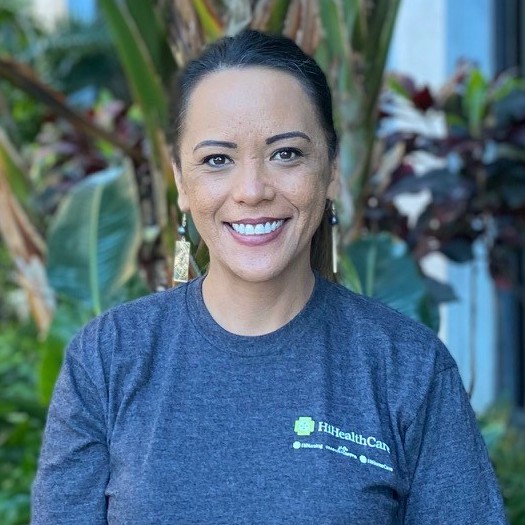 Laira Lee-Aina, RN- Clinical Supervisor & Recruiter
Laira 's primary objectives as Clinical Supervisor & Recruiter are to support and advocate for clinical staff, clients and their families ensuring high-quality care, and to maintain adherence to established policies and procedures on the Hawaii Island, and to recruit new staff members to join the HiHealthCare 'Ohana.
Laira was born and raised in Hilo Hawaii. She married her elementary school sweetheart in 2020. Laira got her LPN License in 2013 and later obtained her RN license. Laira has previously held roles as a Director of Nursing, Staff development coordinator and Infection Control preventionist in a Skilled Nursing Facility. She also worked with Care Resources Hawaii Home Healthcare as a Clinical Supervisor.
Outside of work Laira is a mother to 4 children. Laira enjoys teaching Basic Life support, CPR, AED and first aid to the community. She also enjoys making crafts and floral arrangements
Get In Touch
Please submit the form and we'll be in touch shortly.
Locations
Oahu ( Headquarters )
Bishop Tower
700 Bishop St. Suite 610
Honolulu, Hi 96813
Phone (808)356-HELP(4357)
Kauai
2970 Kele Street
Suite 213
Lihue, HI 96766
Phone (808)356-HELP(4357)
Maui
24 N Church Street
Wailuku, HI 96793
Phone (808)356-HELP(4357)

Hilo
145 Keawe St
Hilo, HI 96720
Phone (808)356-HELP(4357)