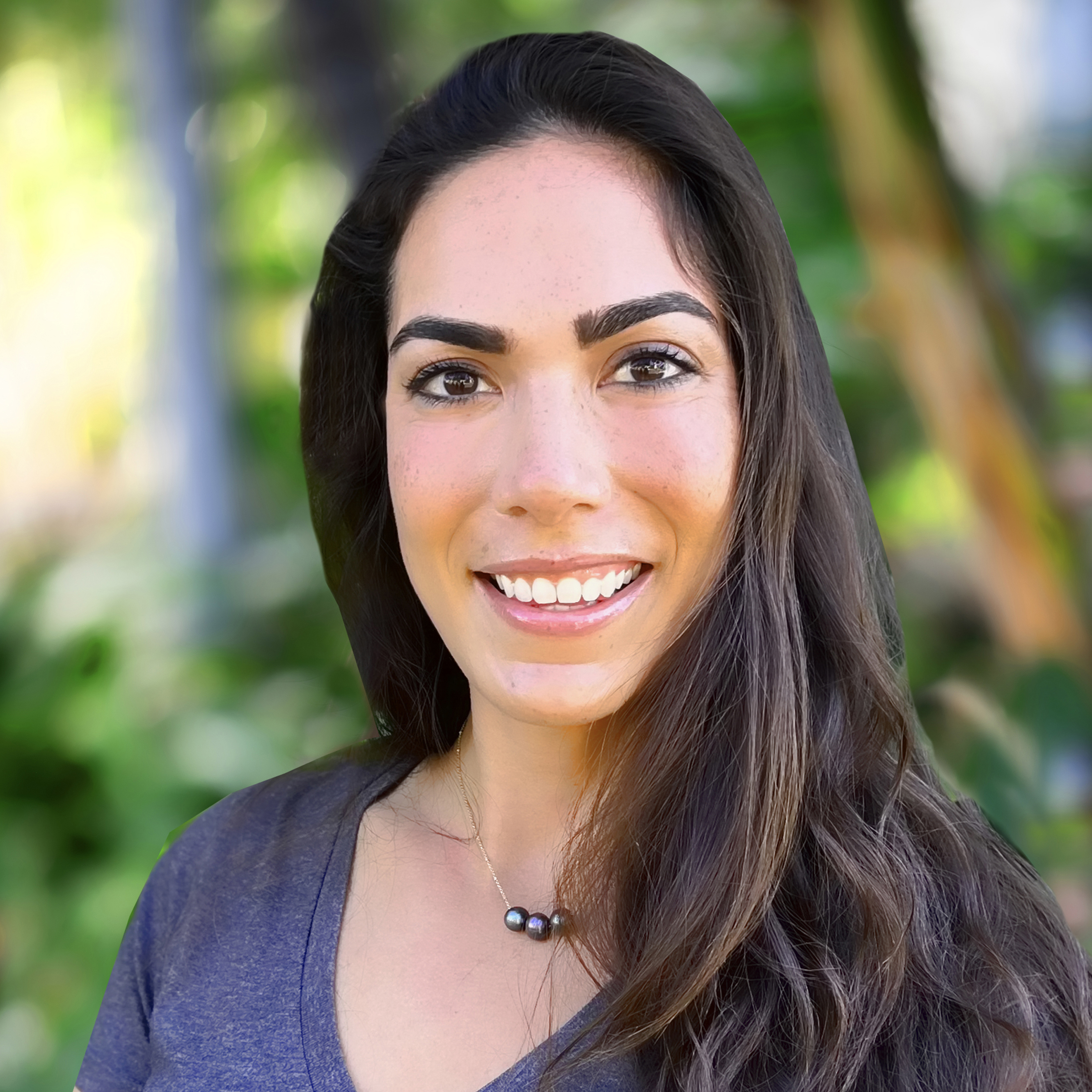 Jennifer Williams, RN, BSN- Nursing Supervisor
Jennifer's primary role with HiHealthCare is to support and advocate for our nursing staff, patients, and patient families ensuring we deliver high quality services and care.
She also assists the Clinical Director and Agency with enforcing clinical policies and procedures, ensuring that that we adhere to all state and federal regulations.
Jennifer is joining us from the Care Resource Hawaii team and has been a nurse for 12 years, she spent 7.5 of those years in 7 different states. She has worked with Trauma, Cardiac, and Orthopedic patients.
"I enjoy challenging myself and learning new skills within nursing and was inspired to learn and work in the Operating Room for the last two years. I have a strong passion for caring for others and I am excited to work more closely within the community. I like to SUP surf, hike, and snorkel in my free time."
Get In Touch
Please submit the form and we'll be in touch shortly.
Locations
Oahu ( Headquarters )
Bishop Tower
700 Bishop St. Suite 610
Honolulu, Hi 96813
Phone (808)356-HELP(4357)
Kauai
2970 Kele Street
Suite 213
Lihue, HI 96766
Phone (808)356-HELP(4357)
Maui
24 N Church Street
Wailuku, HI 96793
Phone (808)356-HELP(4357)

Hilo
145 Keawe St
Hilo, HI 96720
Phone (808)356-HELP(4357)