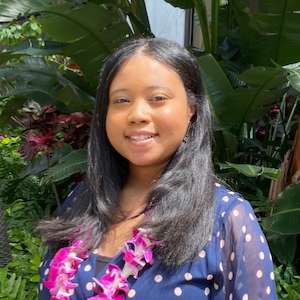 Jaylen Ellison- Payroll and Benefits Specialist
Jaylen is originally from Columbia, South Carolina and moved to Oahu in 2015.
Jaylen processes weekly payroll for health care staff and ensure compliance with federal, state and company requirements. Jaylen has experience as a dialysis technician, patient care technician and as an Administrative Assistant for a local psychiatric group.
In her free time, Jaylen loves watching documentaries and going to the beach!
Get In Touch
Please submit the form and we'll be in touch shortly.
Locations
Oahu ( Headquarters )
Bishop Tower
700 Bishop St. Suite 610
Honolulu, Hi 96813
Phone (808)356-HELP(4357)
Kauai
2970 Kele Street
Suite 213
Lihue, HI 96766
Phone (808)356-HELP(4357)
Maui
24 N Church Street
Wailuku, HI 96793
Phone (808)356-HELP(4357)

Hilo
145 Keawe St
Hilo, HI 96720
Phone (808)356-HELP(4357)