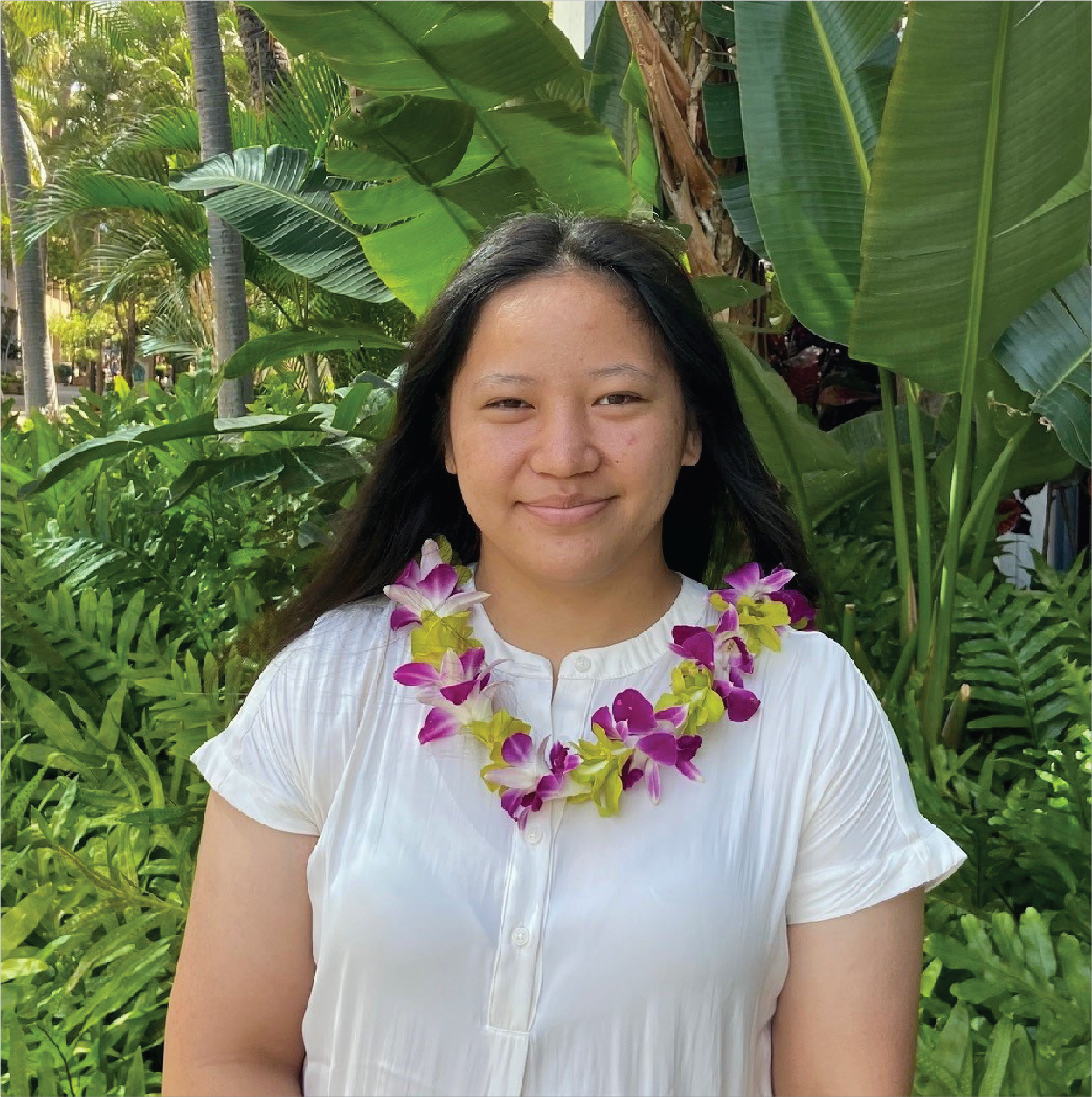 Deyonnce Lewi - Administrative Support Specialist
Deyonnce was born and raised in Hilo, Hawaii. She graduated from Kamehameha Schools and is pursuing a degree in Business and Aviation at Utah Valley University.
Her primary role is to provide support to HiHealthCare's back office including operations, compliance, and recruiting. At Deyonnce's previous job, she was involved in catering and fundraising events for her community. She assisted high schools, clubs, and non-profit organizations raise money.
Fun Fact: Deyonnce has two puppies – a Pomeranian Papillon and an Alaskan Husky Malamute.
Get In Touch
Please submit the form and we'll be in touch shortly.
Locations
Oahu ( Headquarters )
Bishop Tower
700 Bishop St. Suite 610
Honolulu, Hi 96813
Phone (808)356-HELP(4357)
Kauai
2970 Kele Street
Suite 213
Lihue, HI 96766
Phone (808)356-HELP(4357)
Maui
24 N Church Street
Wailuku, HI 96793
Phone (808)356-HELP(4357)

Hilo
145 Keawe St
Hilo, HI 96720
Phone (808)356-HELP(4357)