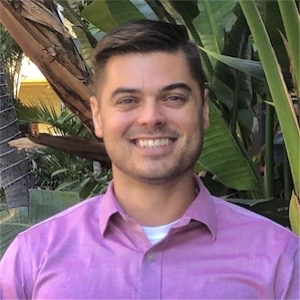 Andrew Corbin- Compliance Coordinator
Andrew is the compliance coordinator for HiHealthcare. He ensures that our nursing staff is compliant with licensing and credentials, assists with onboarding new nurses, and assists with payroll. Andrew is from Pittsburgh, PA and has a BA in Anthropology from Fordham University in New York City. His experience in many fields brings a new perspective to the position. When not working, Andrew enjoys travelling, hiking, camping and exploring the islands.
Get In Touch
Please submit the form and we'll be in touch shortly.
Locations
Oahu ( Headquarters )
Bishop Tower
700 Bishop St. Suite 610
Honolulu, Hi 96813
Phone 808.356.4357
Kauai
2970 Kele Street
Suite 213
Lihue, HI 96766
Phone 808.482.3901
Maui
285 W Ka'ahumanu Ave, #210
Kahului, HI 96732
Phone 808.856.4000

Hawaii Island
75-5656 Kuakini Highway
Suite 102A
Kailua-Kona, HI 96740
Phone 808-238-3450