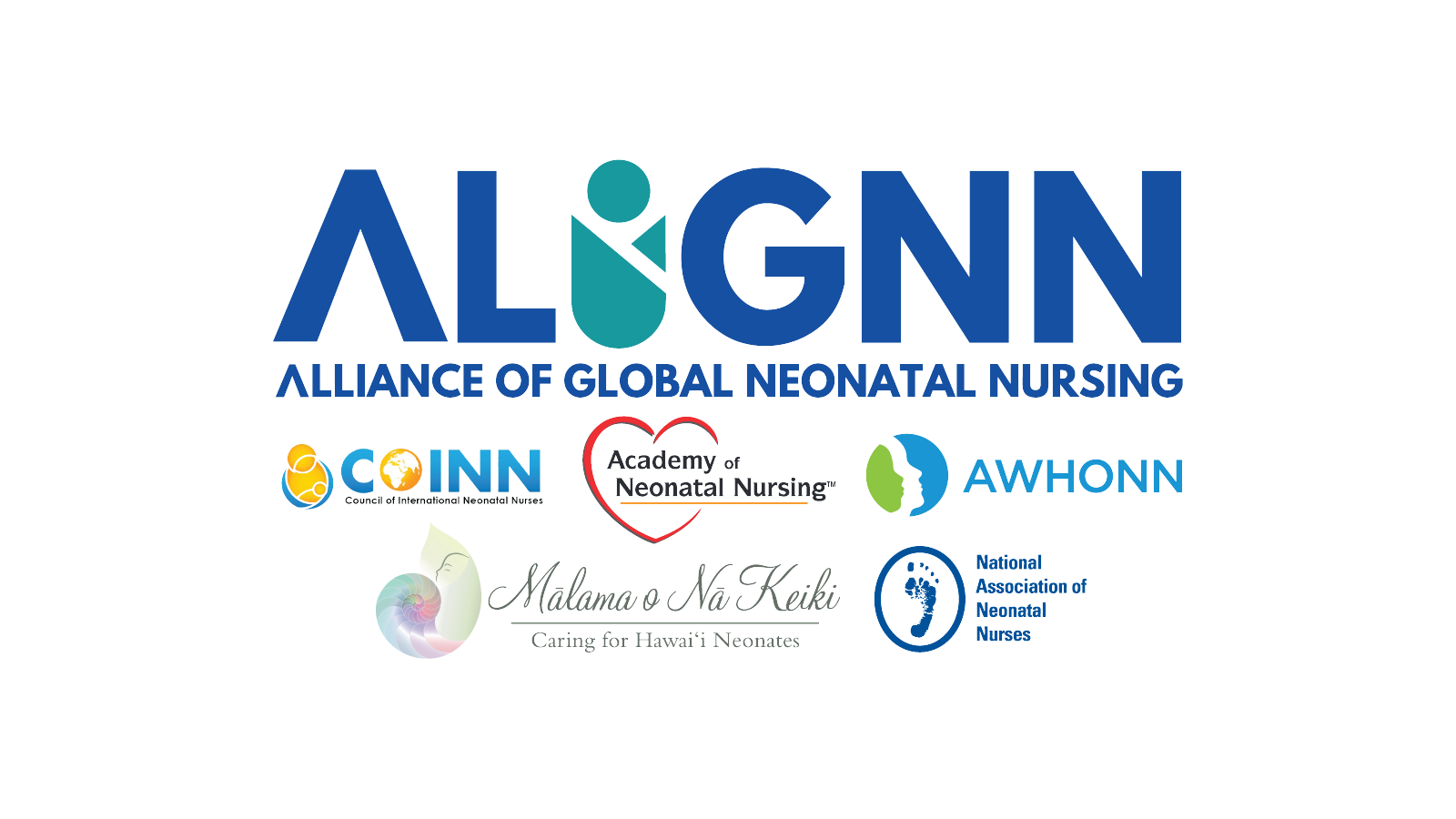 HiHealthCare is proud to return to The 2022 Alliance of Global Neonatal Nursing (ALIGNN) Convention as an exhibitor and excited to announce that our very own Lorelei Crowder, President of HiHealthCare will be a guest speaker.
The ALIGNN Convention will span a total of three days From Wednesday, October 19th to Friday, October 21st, Nurses in attendance can earn up to 16 Continued Education Units. This event will be hosted by experts in the Neonatal community with leading research and new standards of practices.
Lorelei Crowder, President of HiHealthCare a division of The Hawaii Group, will be presenting "Innovative Pathways for Nurses" on Wednesday, October 19th at 1:30pm; an overview of dynamic avenues for nurses to consider throughout their career.
Our partnership with the ALIGNN Convention and Caring for Hawai'i Neonates, graciously provided all HiHealthCare staff a 15% discount on registration using Coupon Code "HIHEALTHCARE". To register for the ALIGNN convention click here
For more information regarding continued education units this event has to offer, and its speakers please visit the ALIGNN website at www.alignnconventntion.com
Get In Touch
Please submit the form and we'll be in touch shortly.
By submitting this form and signing up for texts, you consent to receive text messages from HiHealthCare at the number provided. Msg data rates may apply. You can opt-out at any time.
Locations
Oahu ( Headquarters )
Bishop Tower
700 Bishop St. Suite 610
Honolulu, Hi 96813
Phone (808)356-HELP(4357)
Kauai
2970 Kele Street
Suite 213
Lihue, HI 96766
Phone (808)356-HELP(4357)
Maui
24 N Church Street
Wailuku, HI 96793
Phone (808)356-HELP(4357)

Hilo
145 Keawe St
Hilo, HI 96720
Phone (808)356-HELP(4357)