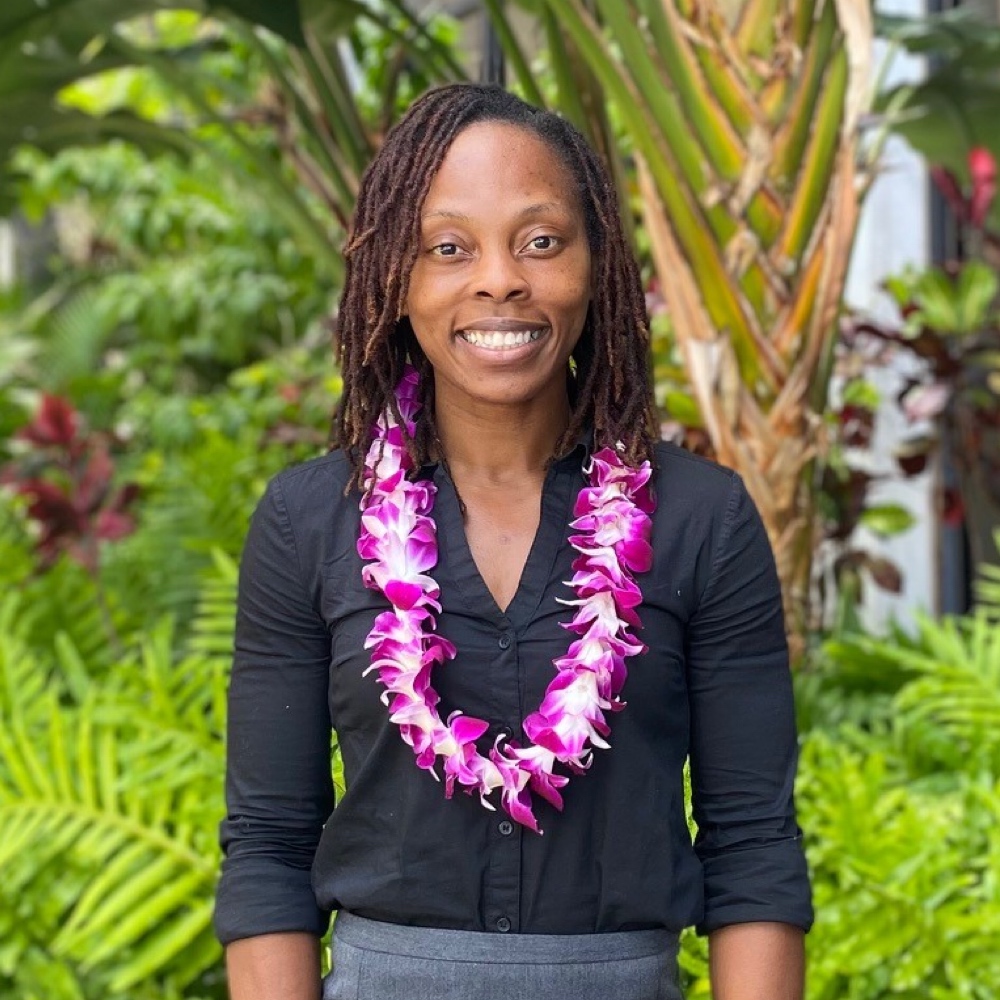 Shaliar Drew- Client Services and Staffing Manager
Shaliar is originally from Brooklyn, NY. Shaliar has a bachelor of science in exercise science and a minor in psychology from Southern Connecticut State University and her License Practical Nurse (LPN) from Lincoln Technical Institute. She has been an LPN for 8 years. Shaliar will be managing the recruitment of nurses and healthcare workers and collaborating with HiHealthCare's contracted customers to place staff in the facilities/homes and hospitals. A fun fact, Shaliar is a figure and bikini competitor in bodybuilding! In her free time, she enjoys working out, traveling, spending time with her family and exploring new adventures!
Get In Touch
Please submit the form and we'll be in touch shortly.
Locations
Oahu ( Headquarters )
Bishop Tower
700 Bishop St. Suite 610
Honolulu, Hi 96813
Phone 808.356.4357
Kauai
2970 Kele Street
Suite 213
Lihue, HI 96766
Phone 808.482.3901
Maui
24 N Church Street
Wailuku, HI 96793
Phone 808.356.4357

Hawaii Island
75-5656 Kuakini Highway
Suite 102A
Kailua-Kona, HI 96740
Phone 808-238-3450