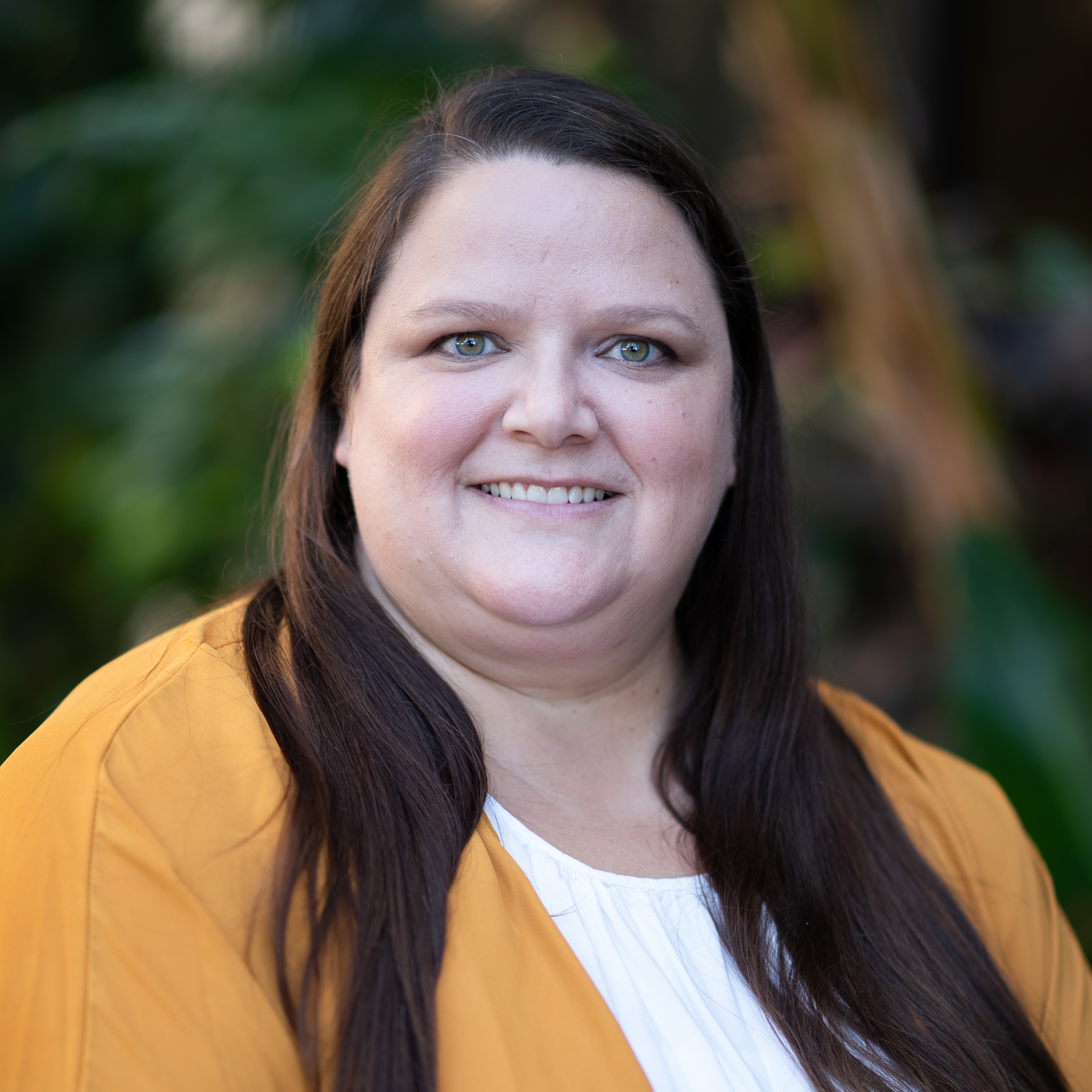 Jill Rohan- Nursing Supervisor
Jill is the nursing supervisor for Care resource homes. Jill is from Appleton, Wisconsin and received her Bachelors of Science in Nursing from University of WI - Eau Claire. Her industry experience in many areas including hospital, NICU, clinic, phone triage and public health/school nursing brings a diverse skillset to the position. Jill has also participated in multiple process and policy development committees. A couple fun facts about Jill is that her and her husband have fostered 20 children over the last 7 years, and she feels that all things in life can be represented beautifully in a spreadsheet!
Get In Touch
Please submit the form and we'll be in touch shortly.
Locations
Oahu ( Headquarters )
Bishop Tower
700 Bishop St. Suite 610
Honolulu, Hi 96813
Phone (808)356-HELP(4357)
Kauai
2970 Kele Street
Suite 213
Lihue, HI 96766
Phone (808)356-HELP(4357)
Maui
24 N Church Street
Wailuku, HI 96793
Phone (808)356-HELP(4357)

Hilo
145 Keawe St
Hilo, HI 96720
Phone (808)356-HELP(4357)