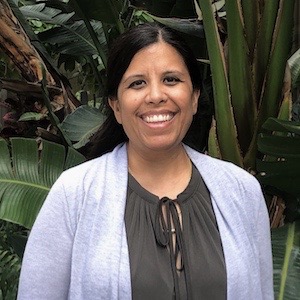 Jennifer Teixeira, RN, BSN- Nursing Supervisor
Jennifer's primary objectives as Nursing Supervisor are to support and advocate for clinical staff, clients, and their families ensuring delivery of high-quality care, and to maintain adherence to established policies and procedures state wide.
Jennifer was born & raised in West Oahu. She married her high school sweetheart who joined the Army right after high school. Jennifer got her LPN license in the State of Georgia in 1997 and then traveled with her hubby to Germany and Texas after Georgia, working primarily in Medical-Surgical Nursing. When Jennifer returned home in 2002, she worked in Disease Management Education and attained her BSN from University of Phoenix. Jennifer has now worked in Community Health with Cradles n' Crayons since 2012.
Outside of work, Jennifer is a mother of 3 girls, loves volunteering at church, and keeping busy as Team Manager for her youngest daughter's volleyball club.
Get In Touch
Please submit the form and we'll be in touch shortly.
Locations
Oahu ( Headquarters )
Bishop Tower
700 Bishop St. Suite 610
Honolulu, Hi 96813
Phone (808)356-HELP(4357)
Kauai
2970 Kele Street
Suite 213
Lihue, HI 96766
Phone (808)356-HELP(4357)
Maui
24 N Church Street
Wailuku, HI 96793
Phone (808)356-HELP(4357)

Hilo
145 Keawe St
Hilo, HI 96720
Phone (808)356-HELP(4357)