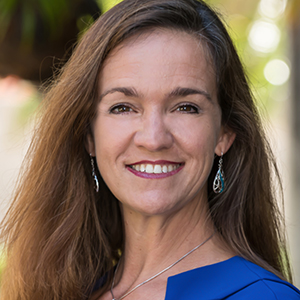 Dale Faulkner- Chief Operations Officer
Dale has been a nurse since January 2011. Prior to moving to Hawaii in 2016 from the east coast with her family, she worked full time in the emergency room. Dale brings a variety of health care experience with her; most recently from the corrections medical units, home care nursing supervisor, and the ER.
Dale is the Chief Operations Officer for HiHealthCare, working in various capacities in both clinical and operations. Dale ensures quality care and operational effectiveness through team oversight and strategic planning. Dale's firsthand experience working in medical facilities across the island provides her a unique perspective that helps create productive, professional and long lasting relationships with clients and staff.
"I am enjoying the variety this affords me in nursing and love working with such an amazing team!"
Get In Touch
Please submit the form and we'll be in touch shortly.
Locations
Oahu ( Headquarters )
Bishop Tower
700 Bishop St. Suite 610
Honolulu, Hi 96813
Phone 808.356.4357
Kauai
2970 Kele Street
Suite 213
Lihue, HI 96766
Phone 808.482.3901
Maui
285 W Ka'ahumanu Ave, #210
Kahului, HI 96732
Phone 808.856.4000

Hawaii Island
75-5656 Kuakini Highway
Suite 102A
Kailua-Kona, HI 96740
Phone 808-238-3450