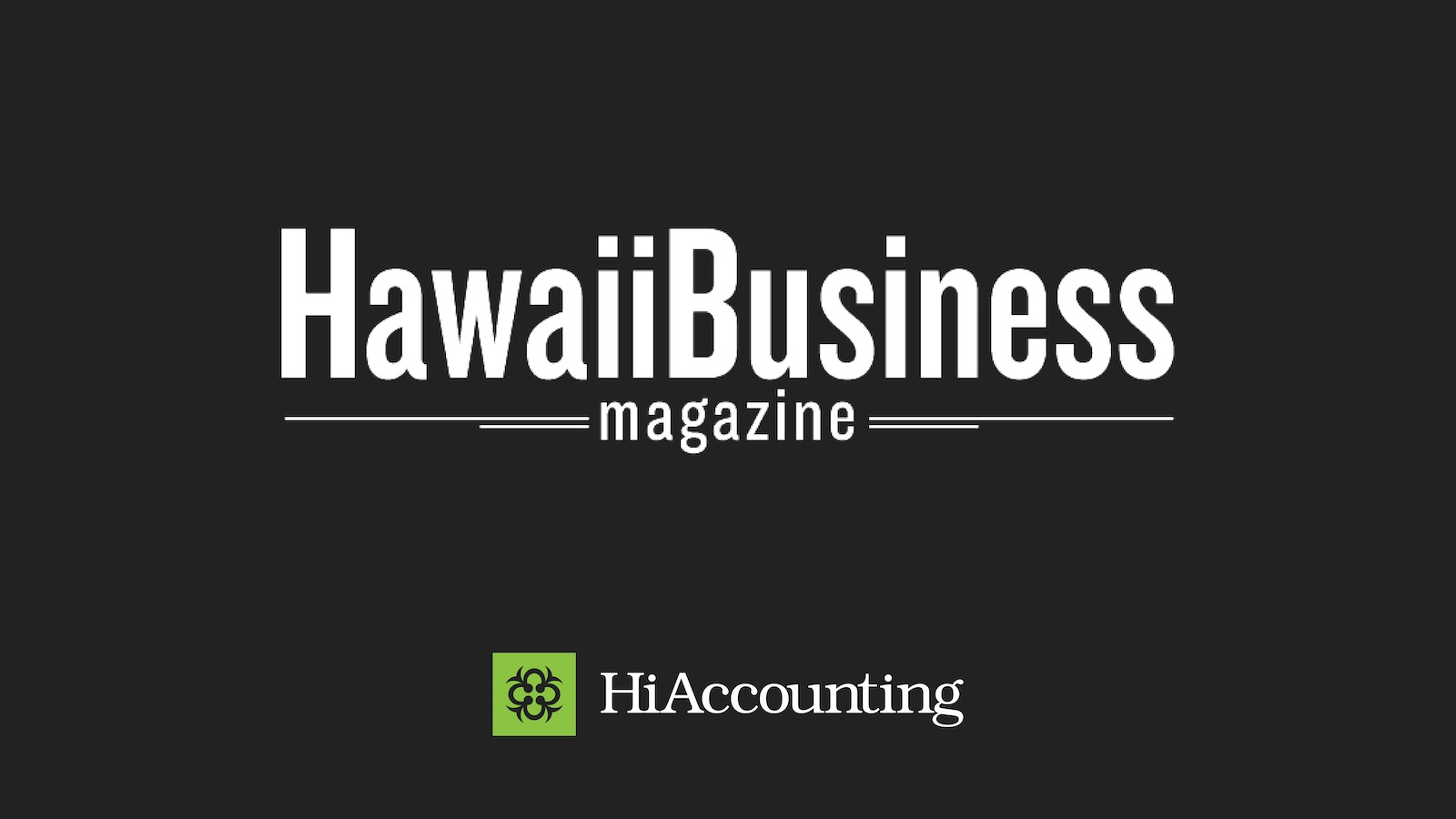 Q: How are you coping amid COVID-19 crisis?
A: As a company, we have not experienced a decrease in business as most businesses still require accounting, payroll and tax services. We have business clients in various industries and the diversity has allowed us to remain…
Get In Touch
Please submit the form and we'll be in touch shortly.
By submitting this form and signing up for texts, you consent to receive text messages from HiHealthCare at the number provided. Msg data rates may apply. You can opt-out at any time.
Locations
Oahu ( Headquarters )
Bishop Tower
700 Bishop St. Suite 610
Honolulu, Hi 96813
Phone (808)356-HELP(4357)
Kauai
2970 Kele Street
Suite 213
Lihue, HI 96766
Phone (808)356-HELP(4357)
Maui
24 N Church Street
Wailuku, HI 96793
Phone (808)356-HELP(4357)

Hilo
145 Keawe St
Hilo, HI 96720
Phone (808)356-HELP(4357)